Commercial Flooring Brands That You Can Trust
LHS Commercial flooring have been providing the UK with high-quality flooring services for more than 20 years.  During this time we have worked with a wide variety of commercial flooring brands and their products.  In that time, we have discovered which brands can be trusted to offer exceptional quality.
High-Quality Commercial Flooring Products
We like to use the best products for the job, because reliability matters to you and our reputation for high-quality work goes before us.  A floor that is well made and expertly installed will look more beautiful and last longer.  Our long-term relationships with successful shopfitting contractors is due to our exceptional work and reliability.  Helping our clients to choose the 'best-fit' flooring for their projects is part of that job.
Manufacturer Product Galleries, Examples & Samples
If you'd like to find out more about any of the manufacturers that we recommend, click a link below.  We have created galleries for each manufacturer to give you an idea of the ranges they can supply.  Please follow the links to the manufacturers own websites for more examples and information.
We can access any of the ranges currently available and arrange for you and your clients to view samples as required.
Alternatively, get in touch with LRS Commercial Flooring for an obligation free consultation.
We have the knowledge and expertise to guide you to the best flooring options for your project.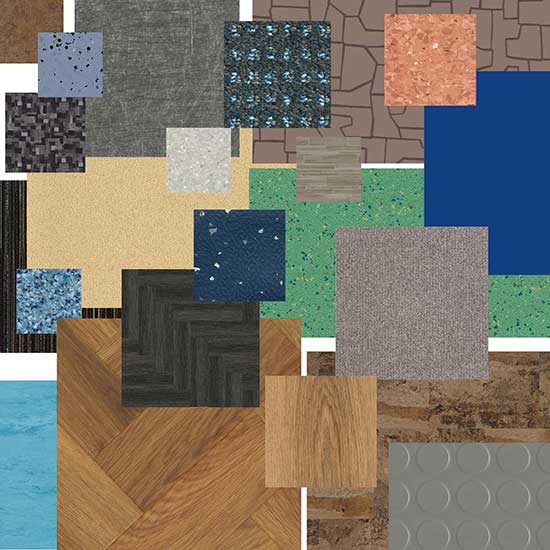 Get in touch with LRS Commercial Flooring
We have the flooring experience to complete your project


Perfect Commercial Flooring
Let us bring your ideas to life!