LRS Commercial Flooring are experienced Commercial Flooring Contractors serving the UK from our West Midlands base.  Located in Birmingham, we are ideally situated to supply and install commercial grade flooring across the UK.
Commercial Flooring Across The UK
A large portion of our work is Midlands based, but we frequently work across England to bring our high quality, reasonably priced service to businesses located around the country. We are also delighted to work on contracts in Wales, Scotland and Ireland.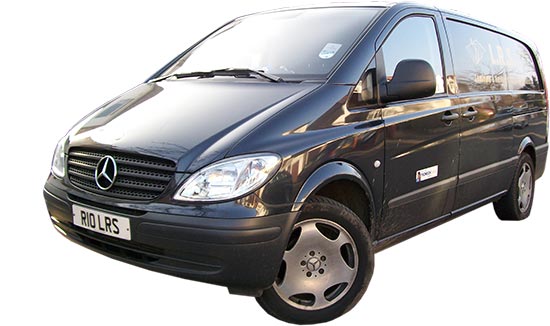 Over 25 Years Commercial Flooring Experience
Founded by company director Lee Sanders over 25 years ago, we are passionate about high-quality flooring solutions and technologies.   With a great deal of experience across the industry, we have served residential clients as well as multinational companies and most types of commercial enterprises in between.
LRS Commercial Flooring For Public & Private Sector Businesses
We are proud to have engaged in a great deal of work for the public sector, creating beautiful floors for civic centres, libraries, universities, public offices, exhibitions centres, art galleries and more.
Of course, we also have great long-term relationships with private companies.  Often we are asked to carry out work on a series of buildings or rooms for the same customer.
Over the years we have laid commercial quality floors for administrative centres, banks, shops, landlords and property agents, hospitals, doctors surgeries, dental clinics and veterinary surgeries and leisure centres.
To find out more about our recent work, please take a look at our Case Studies page here.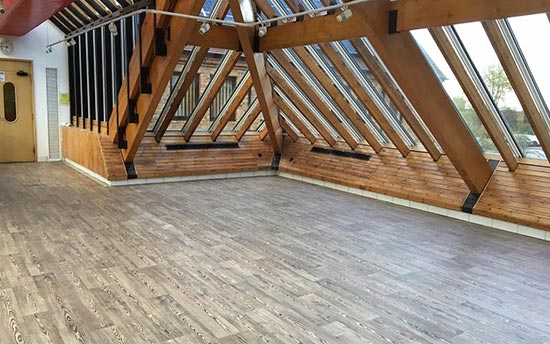 Let Us Know How We Can Help You
At LRS Commercial Flooring, we take a great of pride in our work and are grateful for the repeat business and strong client relationships that we have built.  We'd be delighted to construct your beautiful durable flooring and hope to hear about your flooring project requirements when you are ready to discuss them with us.
Get in touch with LRS Commercial Flooring
We have the flooring experience to complete your project


Perfect Commercial Flooring
Let us bring your ideas to life!